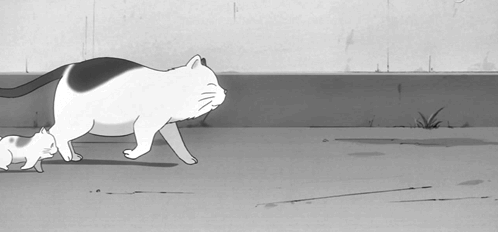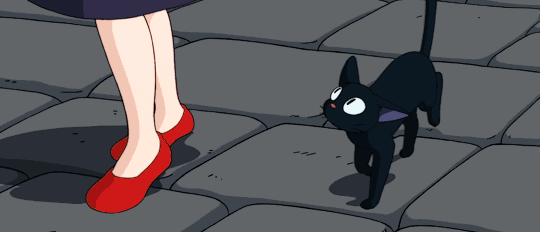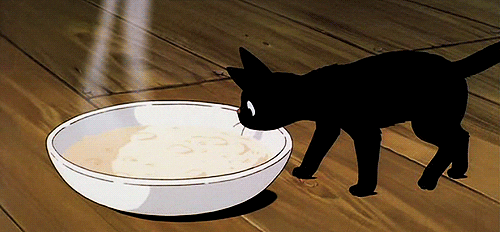 The Environmental Impact of Poorly Designed Computer Systems
The short answer is "relatively small". The various sources of greenhouse gasses are ultiamtely various straws in comparisson to each other, but numerous enough to break our climate camel's back. No one sector of capitalist perpetual growth is to blame for the humanitarian (and for those who care, also economic) crisis of global warming. For the intellectually lazy finger pointers of any debate, this is a godsend. Bad faith voices can avoid ever confessing their sins by riding the high horses of the programming profession.
Data centers are only responsible for less than 3% of US electricity consumption.
For an AWS Skillz Certified Asshole, this knowledge is enough to justify their absence among Friends at the Sunday Meeting for Worship or even worse -- Excuse a self righteous programmer from their Godly duty to protect Earth's life support systems. There are